Align Your Business using Custom Software
We help companies that positively impact society excel by equipping them with innovative technology
We build real relationships through our exercises. It's so much better working with a team you know and can trust.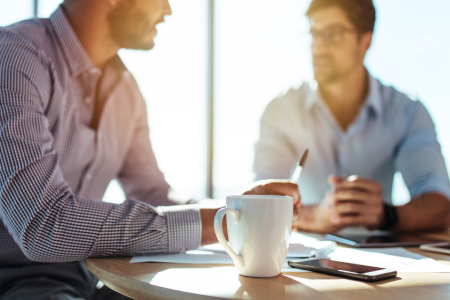 When a client comes to us with an idea, we like to dig a bit deeper. Our customers get a personal experience as we dive into understanding the problem they want to solve. Through the in depth questions and outline we provide you will see we truly care that you receive custom software that will make your business better.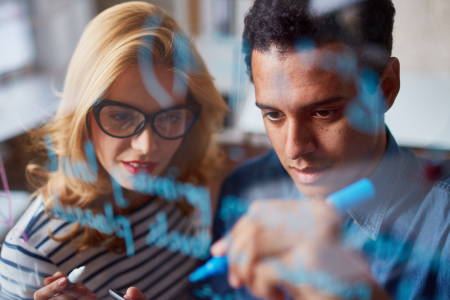 We believe proper communication can make or break a relationship. We stay professional and transparent on expectations throughout the entire project. We want you to be in the know and understand any ups and downs that may arise, with no surprises.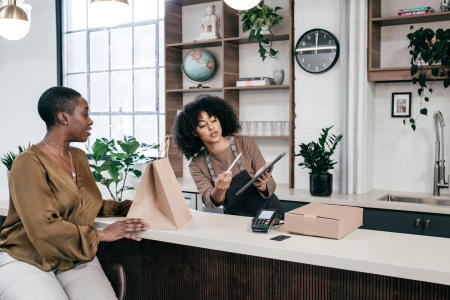 When it comes to custom software, there can be many solutions to separate parts of the same problem. When Xeratec begins, we help understand and define the problem properly so we can create a tool that is exactly what you need. We deliver a true solution, not just another program.
Improving businesses from day one.
Our CEO, Steven Hillstrom, has always been able to think outside the box. That is what led him to open his own consulting firm, which would eventually turn into Xeratec. The origins of this story begin when Steven was working in a warehouse with an outdated filing system. With a "Programming for Dummies" book in hand, Steve made it his mission to make the system better- and he did!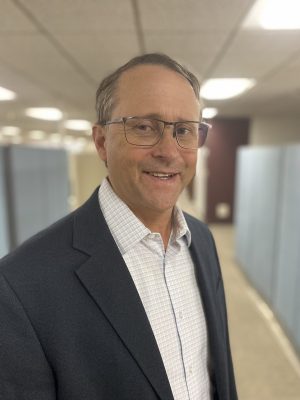 Enterprise Platform Solutions:
Web
Responsive web-based application and website development.
Back-end
API's, services, & integration.
Mobile
Cross platform & native mobile applications.
We create and deliver applications to those who are looking to make a difference in their everyday opportations. Our focus is on: Web, Back-end, and Mobile Applications. What we create in these platforms helps companies align their businesses for a more successful future. We have the capabilities to serve in all industries. Our projects have ranged from construction apps to medical devices, and every industry in-between. Each problem we solve is unique in its own way and we are excited to continue to serve those looking to improve their business.
We serve in ALL industries.
"Working with Xeratec was an easy decision. Every project they have delivered has been successful. We enjoy their relationship and recommend them to all."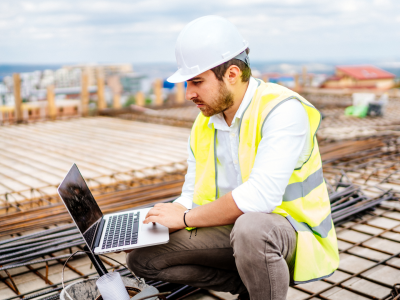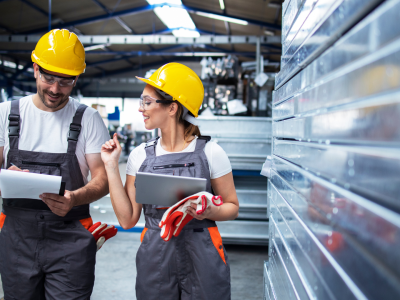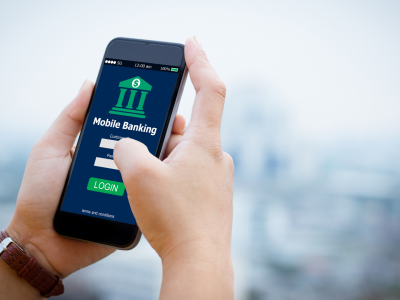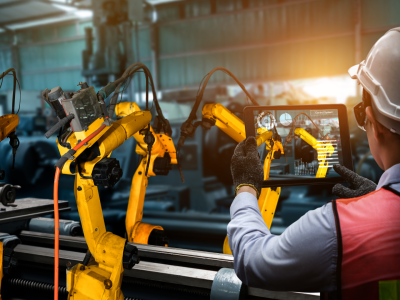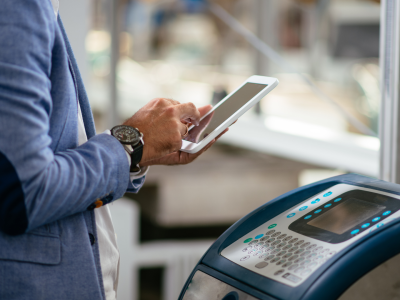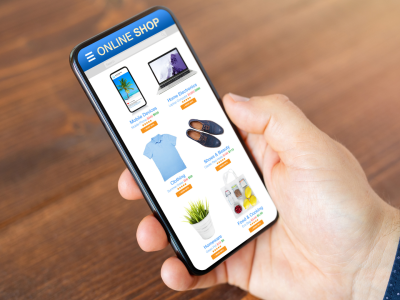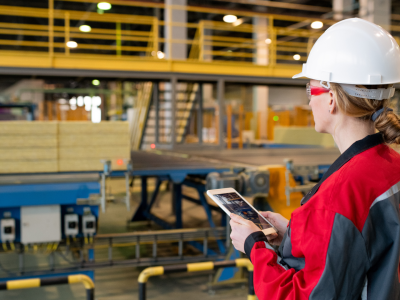 Align Your Business with Custom Software
Join Our Growing Team at Xeratec