Get in Touch
Schedule a call below to tell us about your project.
(We will sign a NDA if needed)
Proposal
Get a clear project plan with transparent pricing. It is important to us to be open with our clients/partners!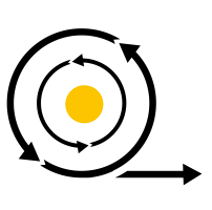 Development
Our team gets to work, keeping you in the loop as things progress and deadlines near.

Confidence
At the end of our work you will have a product that you have confidence in using and that you are proud of!