We develop software for other companies.
We ensure our own personal investment in the areas and tasks that we are responsible for.
"The buck stops with me."
We have the determined mindset to tackle any problem.
We maintain an ethical relationship with both customers and coworkers.
We have calm confidence in our experience and abilities, all while having the humility to admit the things we don't know.  
We are considerate of our team members boundaries, work methods, ideas, and treat them as we would like to be treated. We also have the backs of our team members and trust that they have ours.
We respect our customer's money, time, resources, and opinions. We consistently use our experience and expertise to deliver results while guiding our customers in the appropriate direction.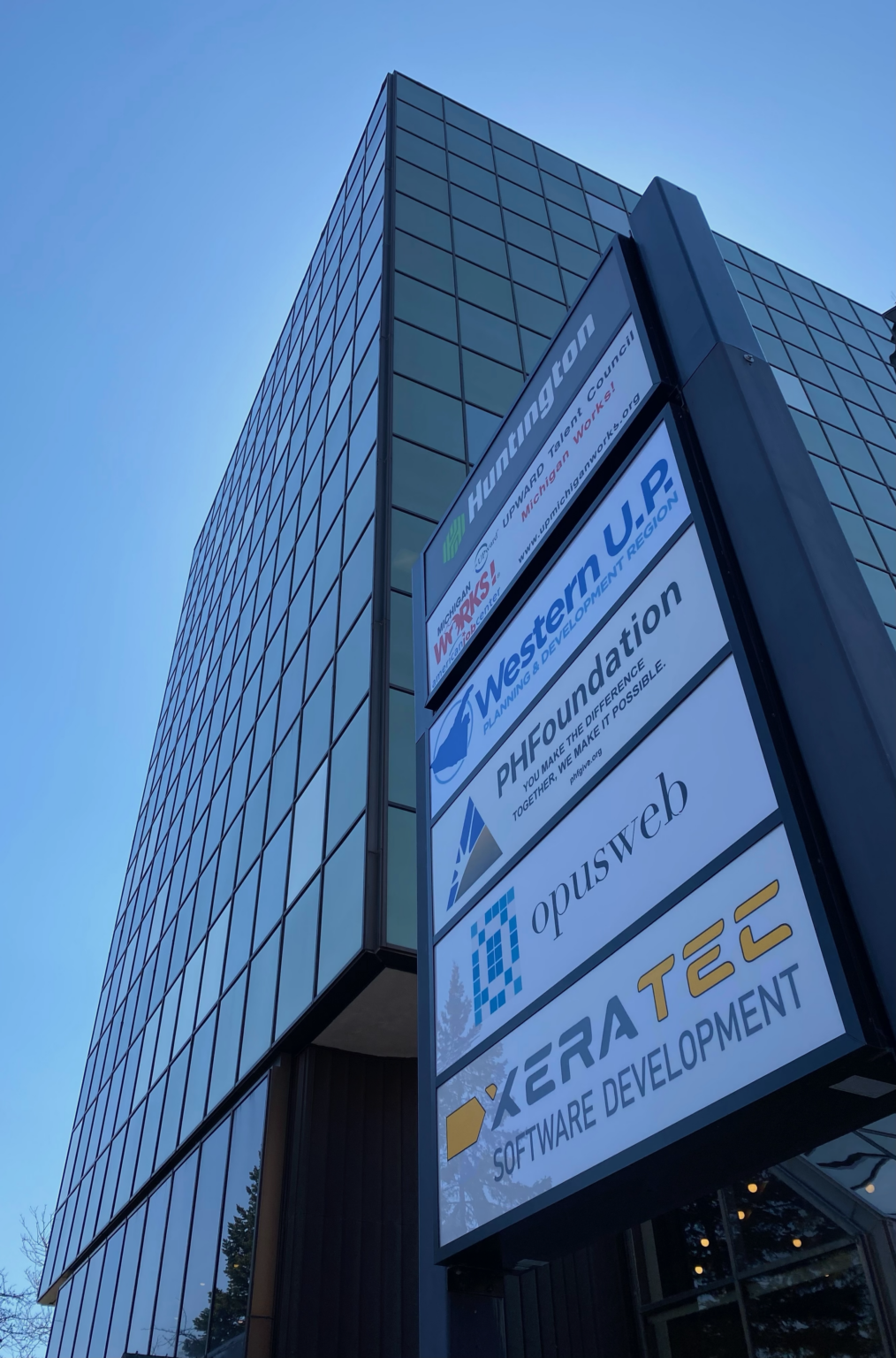 Xeratec is looking for Full-Stack Developers of both Entry and Mid-Senior Level. Click to learn more and apply online:
The northernmost part of Michigan's Upper Peninsula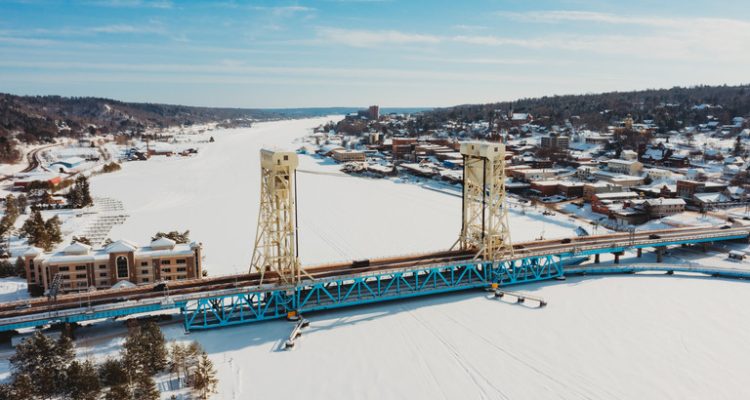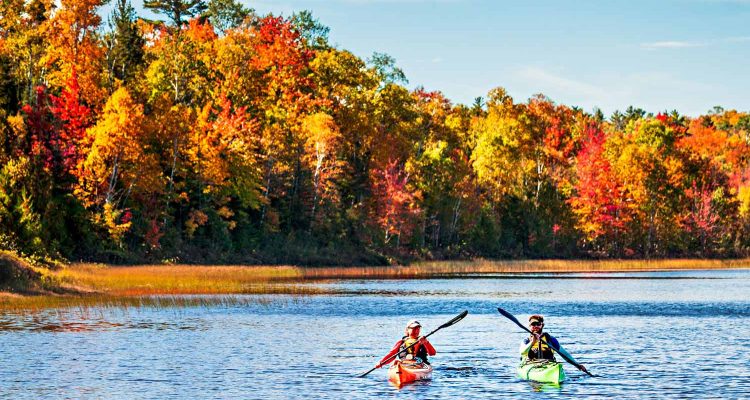 Our headquarters are located in a very unique place- Michigan's Keweenaw Peninsula. The UP consists of beautiful forests, sandy beaches, snowy winters, and plenty of great shops and restaurants. It is completely surrounded by Lake Superior, the largest freshwater lake in the world. Michigan Tech University brings diversity to the area which has introduced lots of great food and culture. You will be embraced by the large Finnish culture in the area with their friendly conversation and eagerness to help one another. It's truly a special place to live!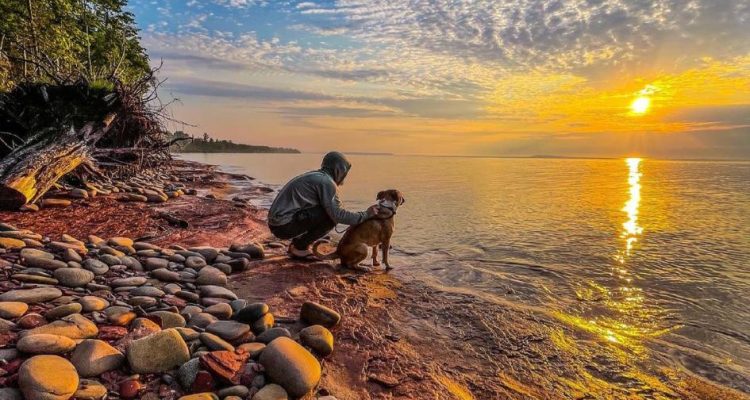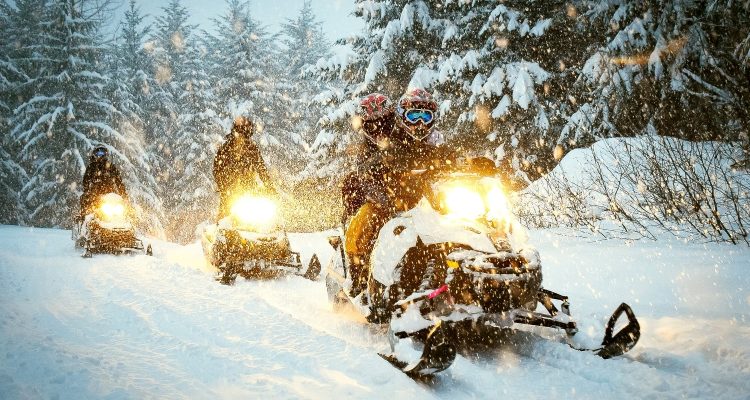 Xeratec offers competitive wages that are based on individual employee knowledge and experience, along with the current market.
Employees are offered health, vision and dental insurance. 
Employees are offered a 401k plan through Brent Perterson at Edward Jones. They receive matching funds up to 4% of their salary.
Vacation and sick time is accrued throughout the year and can be rolled over to the next year if unused. (hours do eventually get capped if unused)
Flexible Work Environment
Employees are welcome to come and go as they need. With our core values we know that our employees are trustworthy and honest with their time.
Xeratec has 7 paid holidays each year.
Our headquarters in Hancock include a pool table, and ping pong table.  A great way to clear your mind and refocus throughout the day. 
Pay-Day Fridays we have BYOM (bring your own meat) and pot luck lunches! This is dictated by weather of course and mostly done in the late spring-fall months.
There are plenty of restaurants or shops to go to on your lunch break. Also, cross the street is a park with steps down to a walking path along the water.