Your Product. Your Process. Your Business.
Software that works for you.























Having a software solution that supports your internal business process is vital for
cutting operational expense, improving throughput and maintaining sufficient inventory.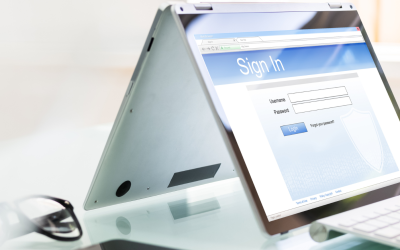 At Xeratec, we use our consultative approach to learn the requirements needed for our clients solution to be successful. We create applications that are accessible and responsive, while keeping secure coding practices. Most projects require secure login types and can be hosted on cloud or server.  They can also be customized, scaled and improved later as needs change.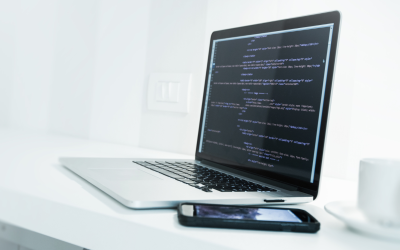 We develop custom APIs to help automate your operations, which can include flawlessly integrating with third-party APIs. While using monolithic architecture or distributed systems we have been able to provide real business solutions. We can develop data streaming architecture to processes data even faster. Our back-end solutions also have phone and tablet capabilities.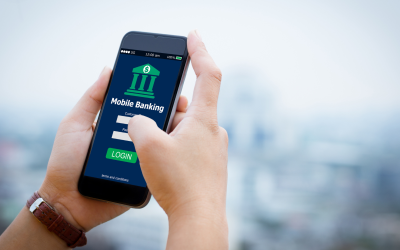 Xeratec has designed cross platform and native mobile apps for iOS, Android, and PWA. These can have offline capabilities and be deployed directly to the appropriate stores. Before deployment, we provide a beta version for testing so that we may run through user stories and weed out unique bugs. If you have the desire to track analytics, our developers have the capabilities to enable your app to do so. We build custom mobile apps that are visually stunning, easy to use and accomplishes your business goals. 
Many people call it "discovery". We call it...
Our goal at Xeratec is to serve our clients not only as a software development resource, but also as a technical and objectively-minded guide. We accomplish this by actively stewarding projects; looking out for the best interest of our clients to ensure projects are delivered on time and under budget. Our vehicle for this task is the Sprint Zero process.
Gain a clear understanding of the customers business
Determine the business problem/s they want to solve with custom software development
Build project/product architecture to achieve their specific goals and make the problem/s go away – (Process Mapping)
Mitigate development costs
Identify and mitigate possible risks
Create a clear product development roadmap