Customized Web-Based Platform​
Business Process Integration​
A large, nationwide utility company had the need for a custom platform to integrate their diverse and growing needs. The solution uses data from several systems such as JD Edwards data (stored in SQL) and needed to be mobile/tablet friendly. In addition to initial development of their web-based solutions, we continue to support their internal SQL development and maintenance efforts.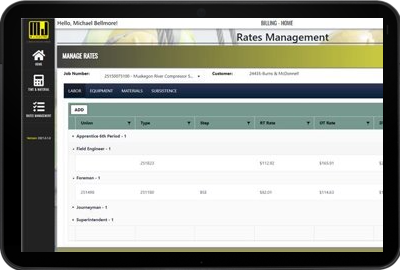 Customized solution that allows for custom T&M rate management as well as T&M reporting.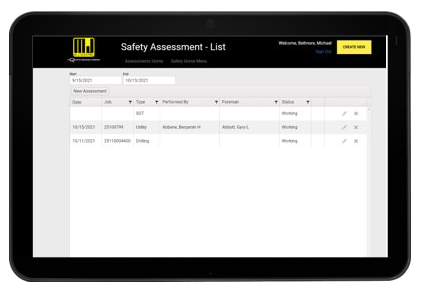 Custom site safety auditing platform – allowing for automated emails and report generation.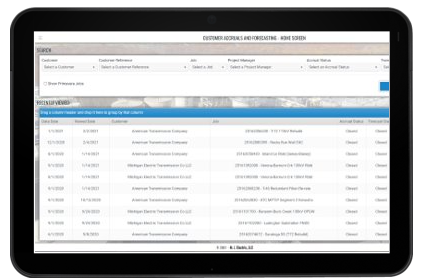 Tracking actuals and forecasted

expenditures by job.